Connect with the LT Boosters Community
Booster Wear Sales
Get your LT gear at select events and football games this fall. Follow us on social media for information on upcoming sales.
Trivia Night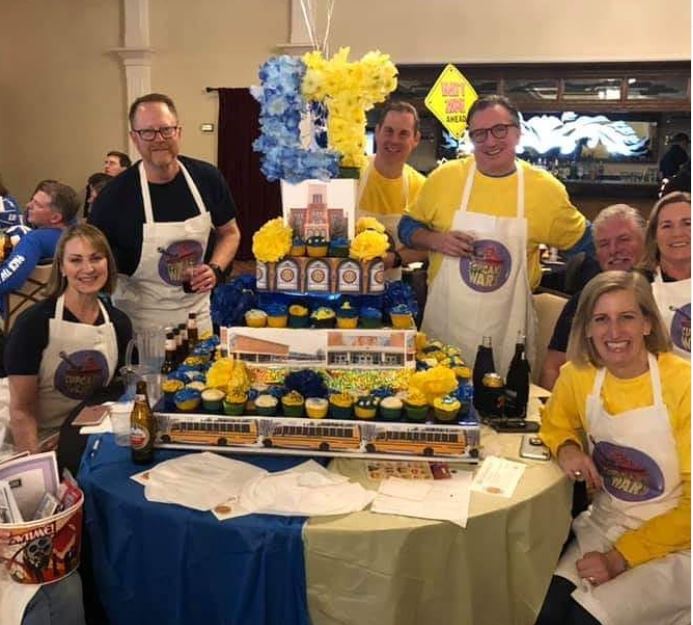 Save the date for our Virtual Trivia Night on February 11, 2023 at 7pm. Details to come!
Flex your knowledge while raising funds and having a blast! Gather your friends for this annual winter event.
Community Events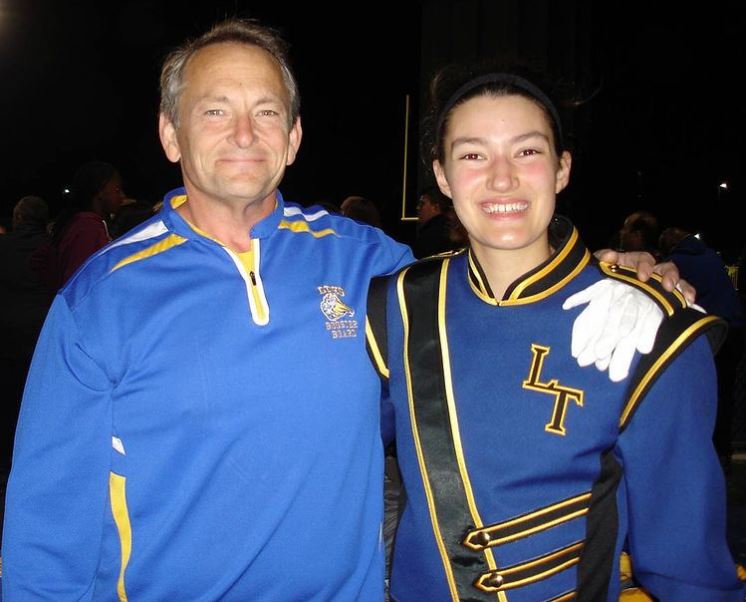 We can't wait to see our LT friends again!