Proud… Like a Lion!
Our Mission
LT Boosters is a not-for-profit, volunteer, parent organization that raises funds to celebrate and support educational, social, athletic and performing arts activities at Lyon Township High School.
What We Do
Through the generosity of members and supporters, LT Boosters impacts the lives of countless students each year. Extracurricular activities are a vital part of the exceptional experience offered at Lyons Township High School.
Our Fundraisers
LT Boosters fosters the wonderful spirit of the LT community through fundraisers and special events. All funds raised go directly to LT students through scholarships and grants. Our primary fundraisers include:
Booster Wear sales online and at select school events
Membership passes
Blue, Gold and Restaurant community cards
Trivia Night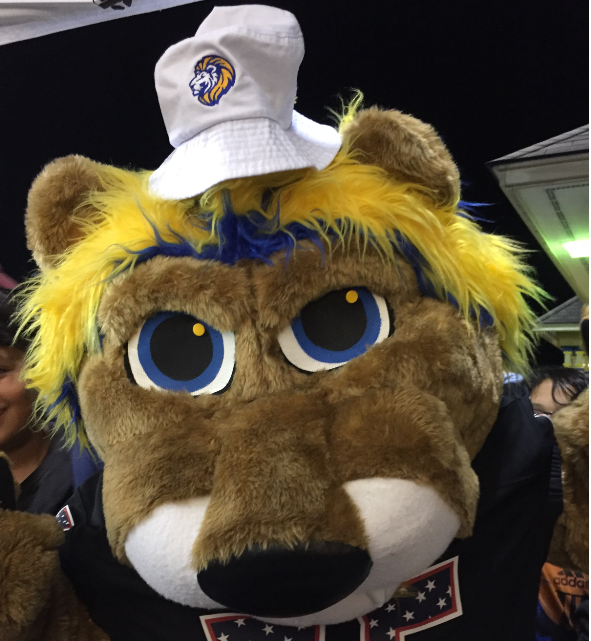 The Board
Board participation offers a rewarding opportunity to support a wide variety of LT activities and meet other dedicated community members and parents. Interested individuals are encouraged to attend a meeting to learn more.
Meetings are held on the second Tuesday of each month, August through May at 7pm at South Campus with the option to attend online.
Our directors: Fletch Adams, Angie Fekrat, Liz Haskins, Mary Hays, Tom McGovern, Andrea Newman, Peggy Rentz, Mary Rockrohr, Kim Sauvageau, Kara Sugarman, Kate Townsend, Lena Walent, Andre Wolosewicz, Chris Grech, Nicole Curtin, Anne Avants, Monica Pavlik, Erin Evans
FY22-23 Officers
Tom McGovern, President
Angie Fekrat, Vice President
Kara Sugarman, Secretary
Peggy Rentz, Treasurer