Our Grants Support LT Activities
Sports, clubs and extracurricular activities are a vital part of the high quality LT educational experience. From volleyball to virtual business, jazz to journalism, sustainability to stage crew there are activities to capture the imagination and passion of every LT student.
LT Boosters grants tens of thousands of dollars annually to support a wide variety of activities.
See below for recent grant specifics, including the 2021-22 approved grants.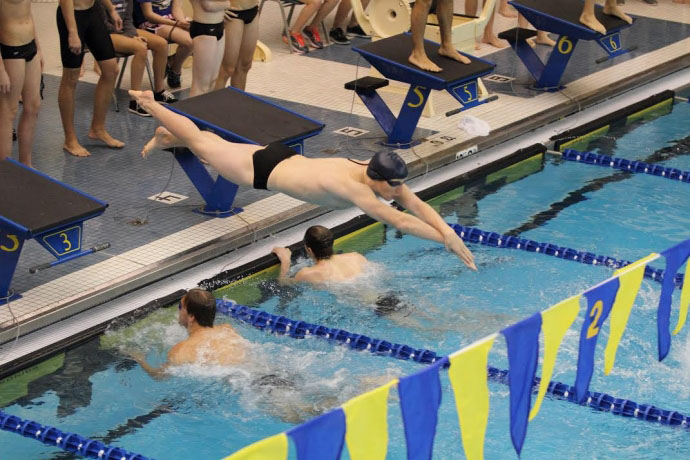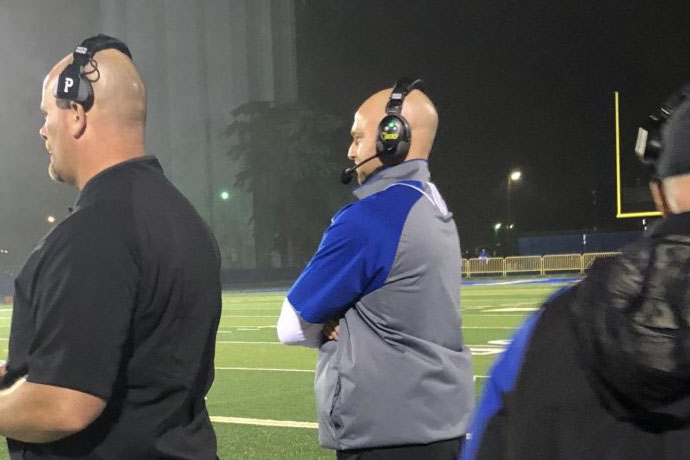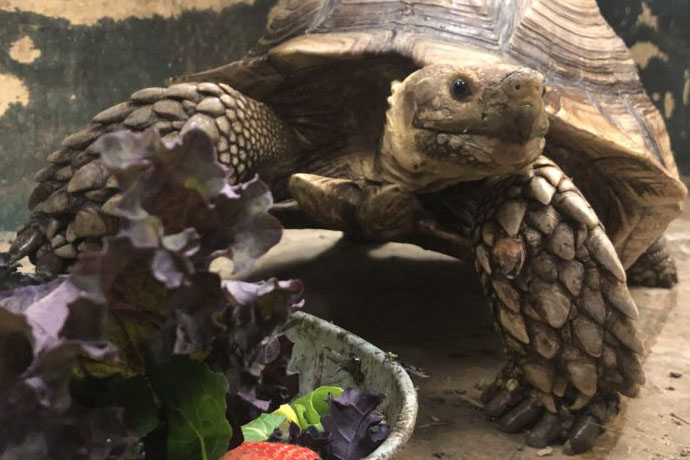 2021-22 Approved Grants – $137,000
2020-2021 Approved Grants – $50,000

The Corral
eSports Club
Eurythmic Dance Company
Football
Poms
Spirit Cheerleading
Sustainability Club
Track & Field Girls
Robotics Club (TSA)
Volleyball Boys
Water Polo Boys
Zoology Club
2019-2020 Approved Grants – $123,000

Athletic Department: Video Scoreboard for Bennett Field
eSports Club: Gaming Equipment
Model UN: Conference Registrations
TSA Robotics Club: Competition Super Kits
Football Team: End Zone Camera System
The Corral: Pin Ball Machine
Steppers: Competition Expenses
Basketball & Volleyball Teams: NFHS Camera
Zoology Club: Animal Care Expenses
Eurythmic Dance Company: Motion Lights
Cross Country & Track: Timing Stand
Baseball Team: Trophy Case
Bowling Team: Ball Cleaning Oven
Black/Multi Culture Club: MLK Celebration Items
Athletic Department: Tents for Ticket Sellers
Softball Team: Field Tarps
2018-19 Approved Grants – $72,000

Young Hearts 4 Life: Major Sponsor
Model UN: Conference Registrations
LT Athletics: Player Benches for Bennett Field
National Hispanic Institute: Conference Registrations
The Corral: New Sound System
Steppers: Competition Expenses
Track & Field: Discus Cage
Zoology Club: Animal Care Expenses
Spirit Cheer: Junior Varsity Jackets
Prom Scholarships
Baseball: Lawn Mower and Storage Shed
Eurythmic Dance Company: Costumes
Girls & Boys Soccer: Training Goals
Black & Multi Culture Club: MLK Celebration Expenses
Girls Basketball: Summer League Expenses
LTTV: Sony Alpha A6300 Camera Kit
Girls & Boys Swimming & Diving: Team iPads
Boys Gymnastics: State Banners
LIFE/Transition Program: Special Education Dinner Dance
Peer Leadership: Staff Celebration
2017-18 Approved Grants – $45,000

Bowling Team: Kegel Torch Lane Targeting Light
Football Team: Coaches headsets
Swimming & Diving/Girls & Boys Teams: Individual State Championship banners
Baseball Team: Batting Cages
Athletic Department: Touchpro Touchscreen & Swimming Pool Trophy Case
Black & Multi Culture Club: MLK Celebration –
Business Management: Commercial Tilt Truck
Model UN: Conference and spirit wear
Steppers: Competition expense
Zoology Club: Animal care expenses
Eurythmic Dance Company: Costumes
PRISM: Illinois Holocaust Museum field trip
Relay for Life: Banners
STEM Club: K-6 outreach supplies