Powered by Volunteers
Our mission is to provide financial support, encourage volunteerism, and promote student interest in a wide variety of activities. We can't do this without you!
Booster Wear Sales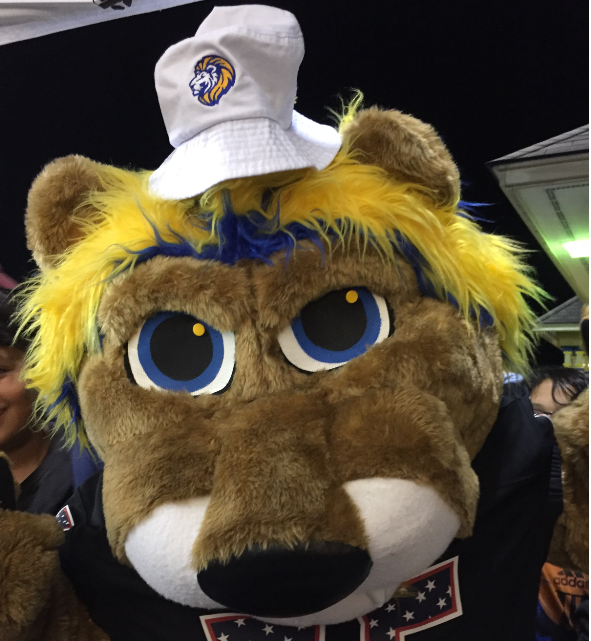 Have an extra hour? Help out at a Booster Wear sale. Meet other fabulous parents while raising funds for student activities.
Special Events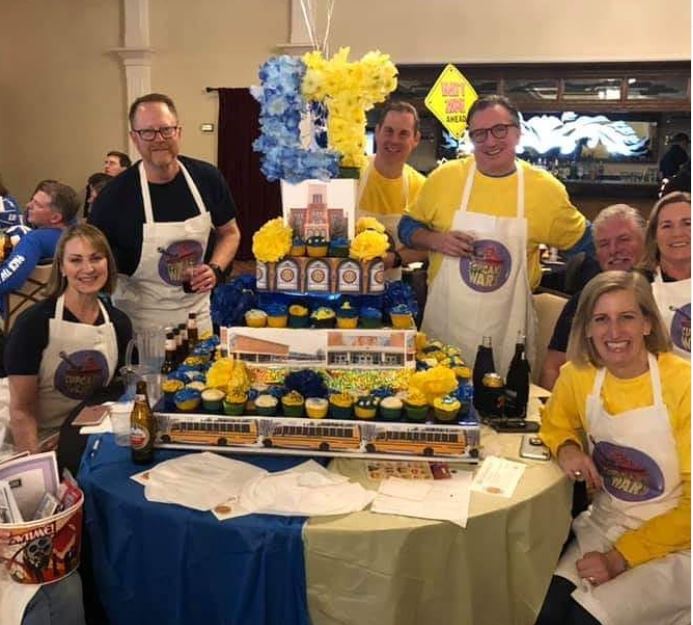 Ready to spend a night with us? Gather a team or volunteer at trivia night. All participation is deeply appreciated. Stay tuned for some special events this year.
Committees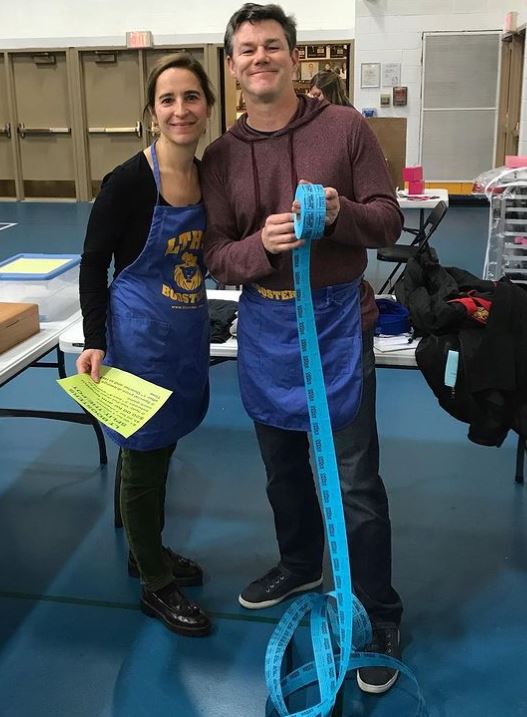 Want to get more involved? All are welcome. If you'd like to join us for our next meeting or if you're interested in one of our committees, please contact us!